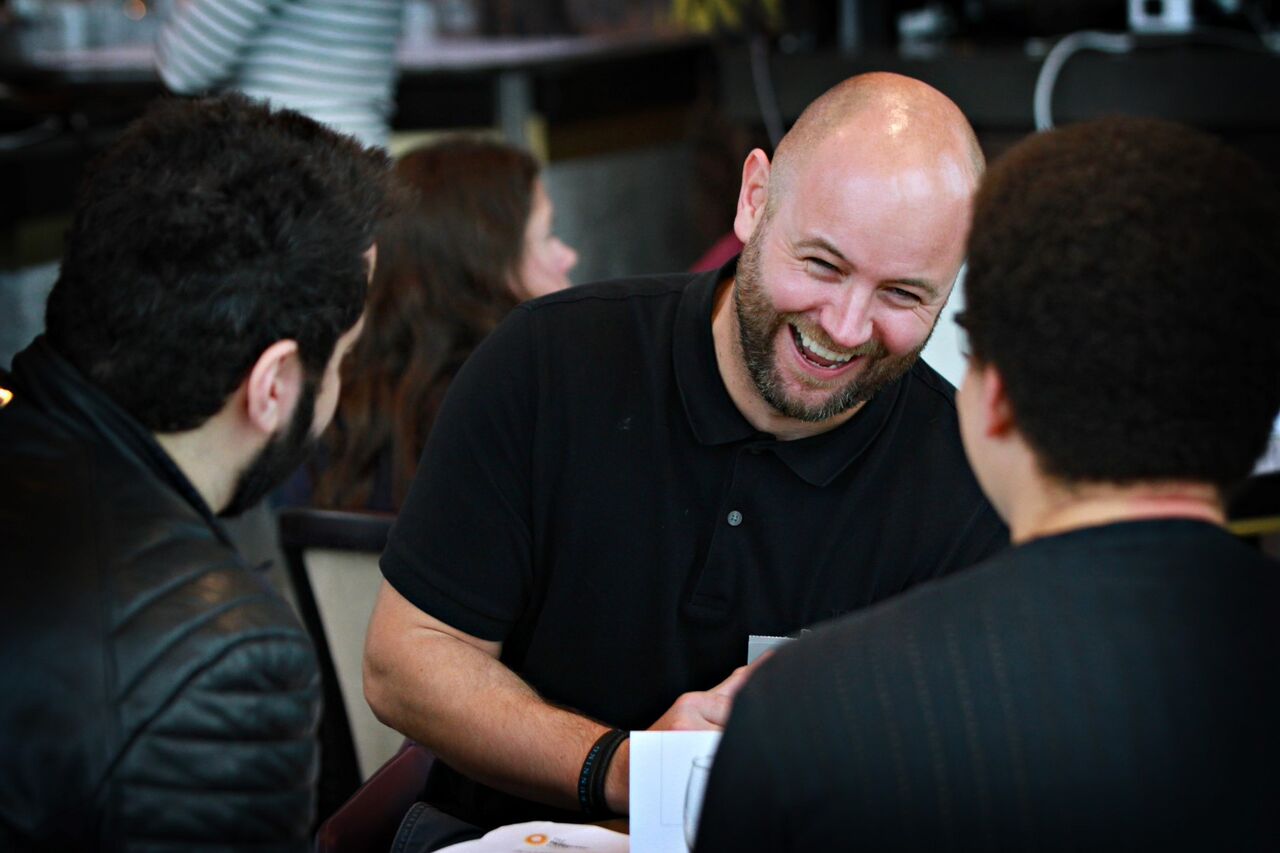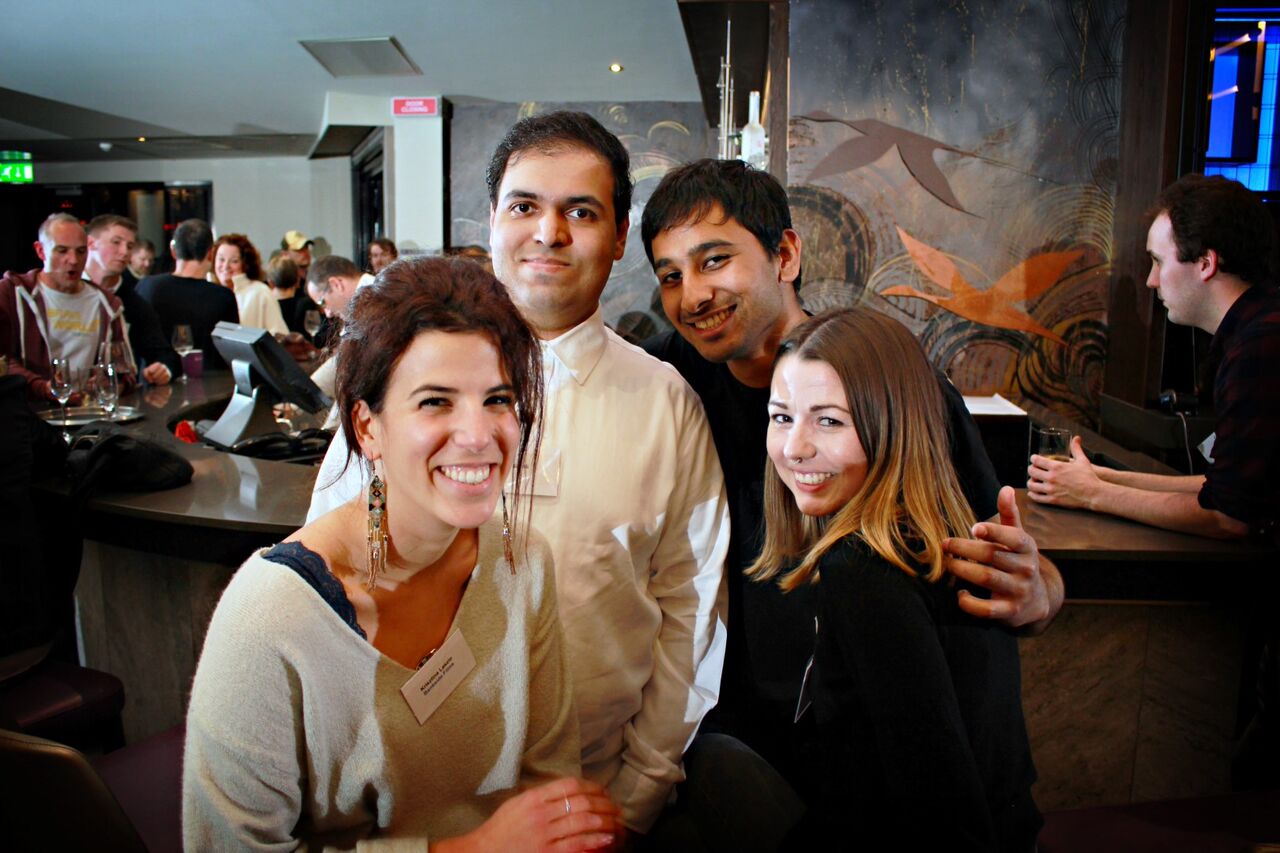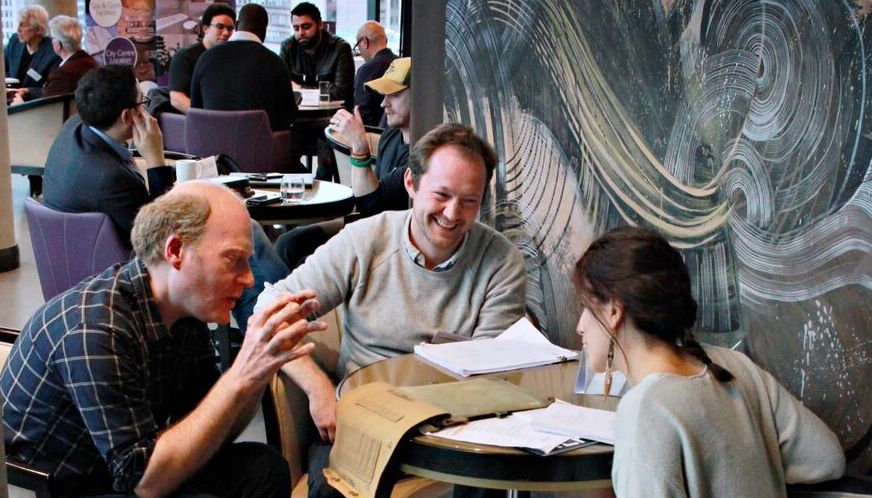 Photos by Phillip Parnell Photography, copyright 2017
The Forum is hosting its sixth annual marketplace on 25 October at the Genting Hotel in Resorts World at the NEC. If you missed out on applying or weren't successful in your application, you still have a chance to take part in the event by coming to the evening reception. There are a limited number of tickets on sale: £10.00 for Forum members and £12.50 for non members.
So, what's it all about? During the day, 33 filmmakers and scriptwriters as individuals or accompanied by a team member will have three appointments for a chance to pitch their projects. And who will they be pitching them to? They will be able to choose from Lionsgate, Artemesia, Ingenious, Animus Pictures, Film4, Bankside, Starline Entertainment, Iron Box, Film Wales and Unstoppable. It's a unique opportunity.
New this year is the introduction of an icebreaker at the start of the day run by Ian Kennedy in which participants can shed their nerves and hone their pitches in a 'speed pitching' event.
During the course of the day, participants will have use of the Highline Lounge to meet others, review how their pitch went and to prepare for the next one. Spaced around the room is our Fringe Event when sponsors and others with services to offer can be found at their tables for conversations. The BFI Talent Executive will be a busy woman and Performance Film and Media Insurance would like to introduce themselves to people in the industry. London Film School also continues to support the event.
Film Birmingham, the city's film service, is sponsoring the event for the fourth year; West Midlands Screen Bureau has just become a major sponsor and Birmingham Film Festival has also become a sponsor for the first time.
Everyone who is part of the day programme is invited to the evening reception which begins at 6pm and will go on to 8pm. Not everyone can stay but most people welcome a bit of a wind down from the hectic nature of the meetings. We are joined by others in the region involved in the film & TV industry and of course, by those of you who purchase tickets to be there (your first drink and a canapé or two are included in the price).
Purchase your ticket to the evening reception
ANNOUNCEMENTS: